Start your free trial and discover the #1 rated cloud security platform
Detect hidden vulnerabilities in your cloud environment
Prioritize risks with context
Speed up remediation time on critical threats
Get started today
Trusted by the most innovative companies in the world
No strings attached
How does the trial work?
Connect via API in minutes
Connect with a Wiz expert to connect Wiz to your cloud environment.
Scan all your clouds and detect top risks
Wiz automatically scans all workloads and identifies vulnerabilities, misconfigurations, and exposed secrets.
Get unlimited access for 14 days
Get full access to all wiz functionality and see the #1 rated cloud security platform in action.
What our customers say about us
" I have not seen anything else right now that can give you as big of an impact as Wiz. "
Igor Tsyganskiy
Chief Technology Officer
Bridgewater Associates
What our customers say about us
" Within a day of deployment, Wiz worked across our entire environment and showed us a set of critical findings that everyone should prioritize immediately. "
What our customers say about us
" I'm a doctor, I take care of people, I was trained in preventative medicine. Wiz is like preventative medicine for us. "
Alex Steinleitner
President & CEO
Artisan
What our customers say about us
" This new depth and breadth of visibility really made us pay attention. We were able to scan tenants and find new critical issues very quickly. "
Alex Schuchman
CISO
Colgate-Palmolive
Feedback
See what our users think about Wiz
"Multi-cloud enablement is at the heart of our transformation strategy and security is paramount. Wiz helps us visualize our entire cloud environment and drive actionable insights, in minutes. They've made cloud security an enabler for Morgan Stanley and helped us break down the barriers between security and development teams."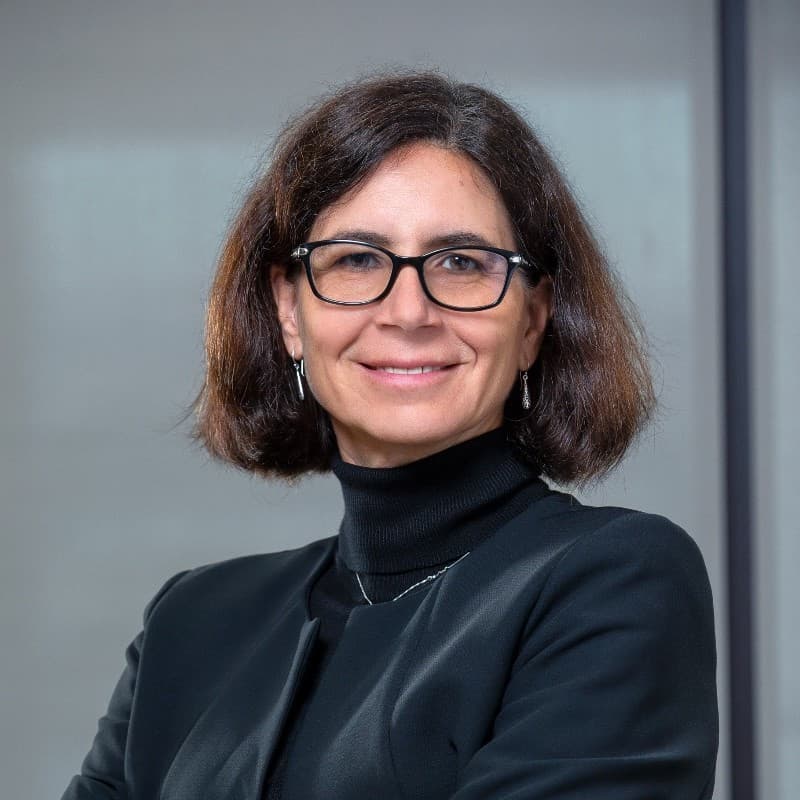 "Wiz's agentless solution was able to get us 100% coverage quickly and at scale. Wiz gives us the contextual view of risks in our environment so we can properly understand and prioritize them based on our knowledge of what's critical."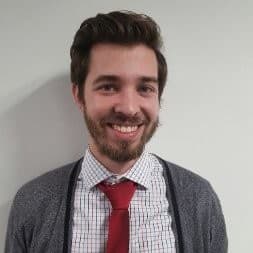 Brad Abel
Enterprise and Principal Security Architect
"A "MUST HAVE" Tool in any CISO Stack: Holistic approach, high-quality visibility, reliable and effective. I consider it the most effective tool in my security stack."
"Wiz enables us to get more visibility to more teams with more context than we've ever had. "
JJ McMahon
Enterprise Security Architect @ Farmers Insurance
"Wiz is beyond impressive -- it is a game changer."
"Wiz has changed the definition of a fine cloud security tool. I have not seen any cloud security tools capable of doing what wiz does with maximum accuracy. Wiz is straightforward to deploy and presents the findings in a way which makes it really easier for us to focus on severe and critical issues first."
"I think Wiz is changing the industry. If you use clouds and you're scaling, and you don't have Wiz, you're in trouble."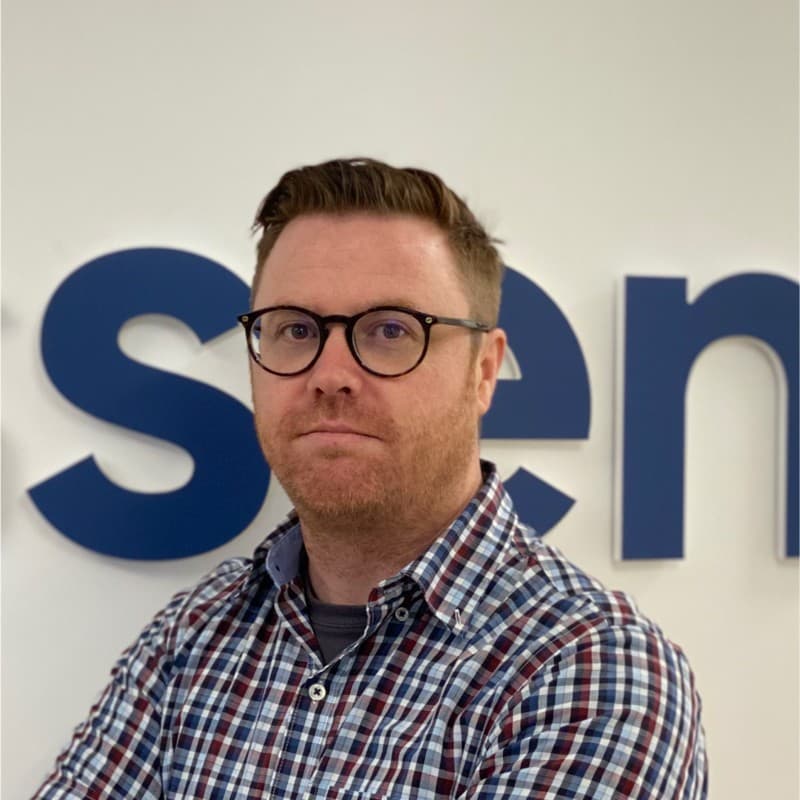 Darcy Boynton
Manager, Security and Network Operations
"I've never posted about a product before, but the amount of visibility Wiz can give you with almost no set up is game changing."
Patrick Lafleur, CRISC, CDPSE
Information Security Manager @ Maple
"Wiz has paid for the five years subscription in a matter of one week."
See what its all about
Start your free trial now